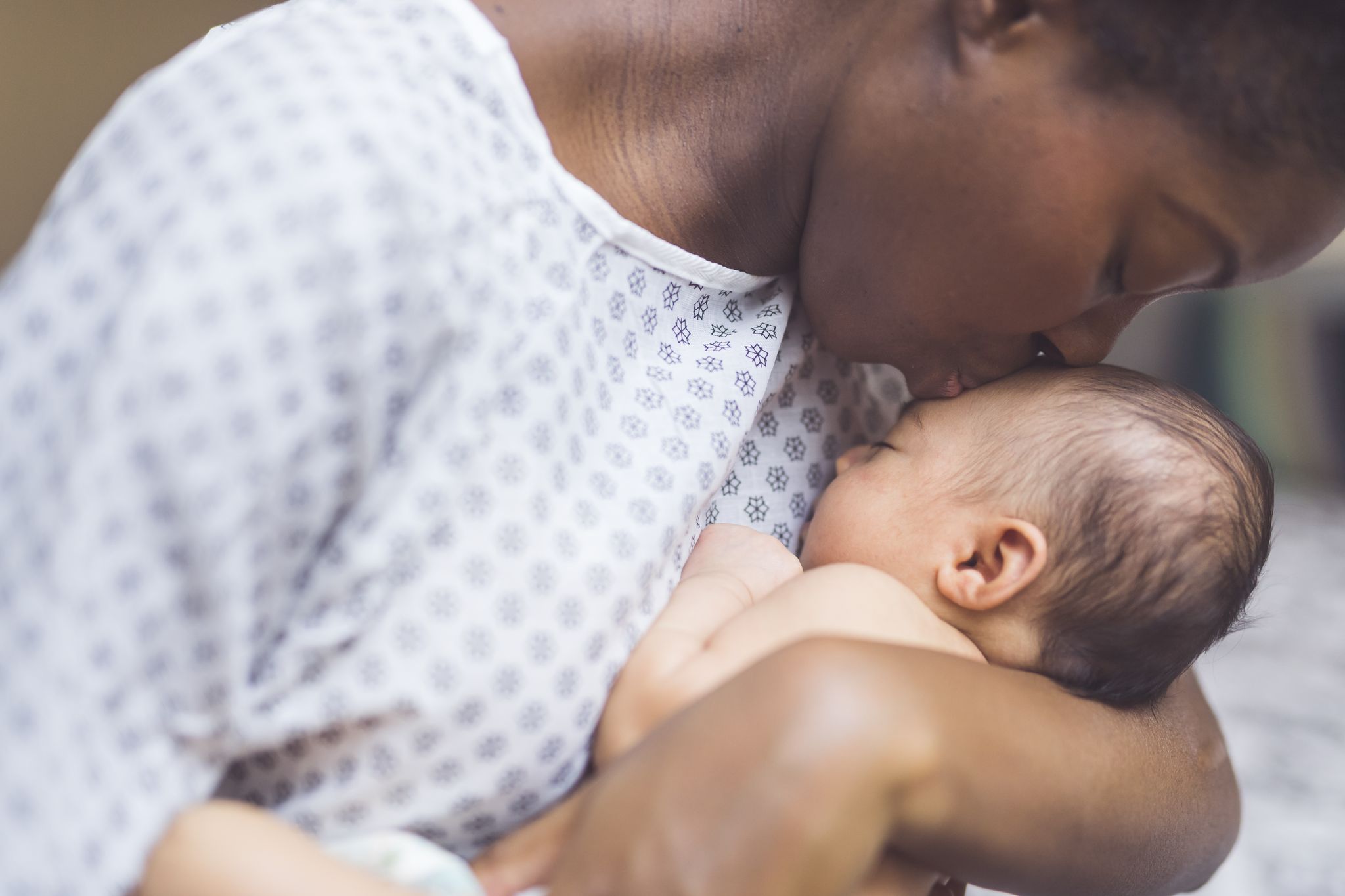 The U.S. Department of Health and Human Services recently announced an action plan that would improve maternal health before, during, and after pregnancy. The Plan addresses a critical need, as the country has the worst rate of maternal mortality when compared to other similarly developed countries. It has a list of actions geared toward reducing maternal mortality, morbidity, and disparities.
HHS Action Plan
The Action Plan gives a roadmap for tackling risk factors and improving access to and quality of maternal and postpartum care. It lays out three ambitious goals to be achieved by 2025:
Reducing the rate of maternal mortality by 50%
Reducing the low-risk C-section deliveries rate by 25%
Controlling the blood pressure in 80% of women of childbearing age
The Plan names four important methods for meeting these targets:
Improvement of treatment and prevention before pregnancy
Prioritization of quality improvement all through pregnancy to birth
Postpartum health optimization
Improvement of research and data collection
(Article continues below infographic)

Interventions Informed by Data
HHS intends to allocate an initial $3 million to projects related to collecting maternal health data and supporting better linkages of data from PRAMS (Pregnancy Risk Assessment Monitoring System) and clinical outcomes data obtained from sources like administrative claims and hospital discharges.
Improved data linkages will facilitate research on patient-centered outcomes and the effectiveness of interventions on infant and maternal health. Mothers will be given the best chance of having safe pregnancies and childbirths as the data collected will inform future policies and interventions.
Measures for At-Risk Populations
Pregnancy complications may occur due to complications existing before the pregnancy. In light of that, the Action Plan advocates for more effective control and prevention of high blood pressure before pregnancy. High blood pressure is a major risk factor for pregnancy complications.
More screenings will be encouraged through new billing codes. The necessary information will be made easier to understand for at-risk women.
HHS will encourage increased clinical support for vulnerable populations by providing additional funding to grantees of Healthy Start — a program that targets areas with an infant mortality rate 1.5 times greater than the U.S. national average.
Parent-Child Relationships
The Plan also aims at strengthening parent-child relationships. The HHS will launch and fund a multi-year national campaign to boost breastfeeding rates. It also strives to advance a paid family leave plan to allow mothers to focus on their health and bonding with their children.
Racial Disparity
HHS reports that every year, approximately 25,000 women nationwide develop serious complications during pregnancy that could result in significant short-term or long-term health consequences. About 700 of these women die of these complications. One way HHS is seeking to solve this issue is by acknowledging and addressing the disparate outcomes women of color encounter.
Birth trauma lawyers find that the U.S. maternal mortality rate is characterized by considerable racial inequality, with indigenous and black women disproportionately experiencing it. Black Americans are at the highest risk of pregnancy-related complications or death. Black women are three times as likely to die from complications as white women.
Partnership to Improve Black Mothers' Maternal Outcomes
In partnership with the March of Dimes, the HHS will launch a program in 100 or more hospitals across the United States. It will implement evidence-based practices to primarily serve Black patients and offer obstetric care. The program will use patient safety bundles that have been proven effective to implement the practices.
Tackling Implicit Bias
There have been reports of black women experiencing implicit bias of health care providers. Implicit bias has been identified as a contributor to the disparities in black maternal health. March of Dimes has rolled out a program to train health care providers in implicit bias.
Rural Communities
Geography also impacts maternal health outcomes. HHS has found that less than half of the women in rural areas in the United States are within 30 miles of hospitals that provide obstetric services. Women in counties without full-time prenatal care providers can miss their obstetric care appointments at out-of-county providers due to transportation issues. Native American women are twice more likely than white women to die from pregnancy complications.
The HHS Action Plan outlines a Rural Obstetric Readiness Initiative for rural sites, such as rural Indian Health Service (IHS) sites, that do not have full labor and delivery services. The initiative will help rural hospitals be sufficiently equipped to deliver babies. The Plan also calls for providing additional financial resources for nurses and midwives who specialize in women's health.
The Plan encourages Medicaid programs to increase reimbursement and eliminate practice restrictions for certified midwives. The department will reserve more graduate educations slots for gynecologists and obstetricians in underserved and rural communities. Data collection will provide a better understanding of the current shortages.
There are numerous actions proposed in the HHS Action Plan that are overdue. Nevertheless, they will have a substantial positive impact on maternal health when implemented.