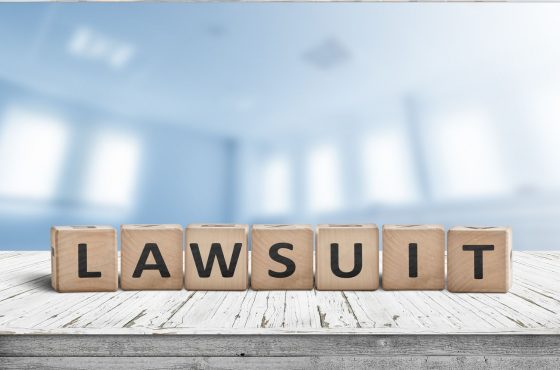 You may have the right to sue after signing a waiver for medical malpractice, depending on the circumstances. Signing may not impact medical malpractice cases in Illinois, such as if a person was uninformed or when a health care provider was negligent. Prior to a medical procedure, a patient signs a waiver to verify that he or she is aware of the risks that come with the treatment and is providing informed consent for the procedure to be performed. Nevertheless, it does not give health care providers the freedom to deviate from the expected medical standard of care.
When Can You Sue After Signing a Waiver for Medical Malpractice?
A waiver generally protects the doctor or hospital from lawsuits due to complications and risks associated with a procedure. For example, a waiver will protect a doctor from a lawsuit when something goes wrong that is beyond his or her control, such as an organ transplant rejection.
Waivers do not cover preventable injuries that result from healthcare providers offering substandard medical care. A patient can take legal action despite having signed a waiver in the following situations:
Uninformed Consent
When obtaining informed consent, a doctor has to give a patient all the necessary information that will allow him or her to make an informed decision and properly provide informed consent. The doctor should include information about:
The diagnosis
Purpose and nature of the recommended interventions
Expected benefits
All treatment options
The risks (like side effects and infections)
In Illinois, the language in an enforceable waiver of liability must be clear, explicit, and concise. A patient may have signed a waiver but was not adequately informed of the necessary information about his or her treatment. An Illinois medical malpractice attorney can determine if the doctor did not properly obtain informed consent from the patient, which may help decide his or her right to sue after signing a waiver.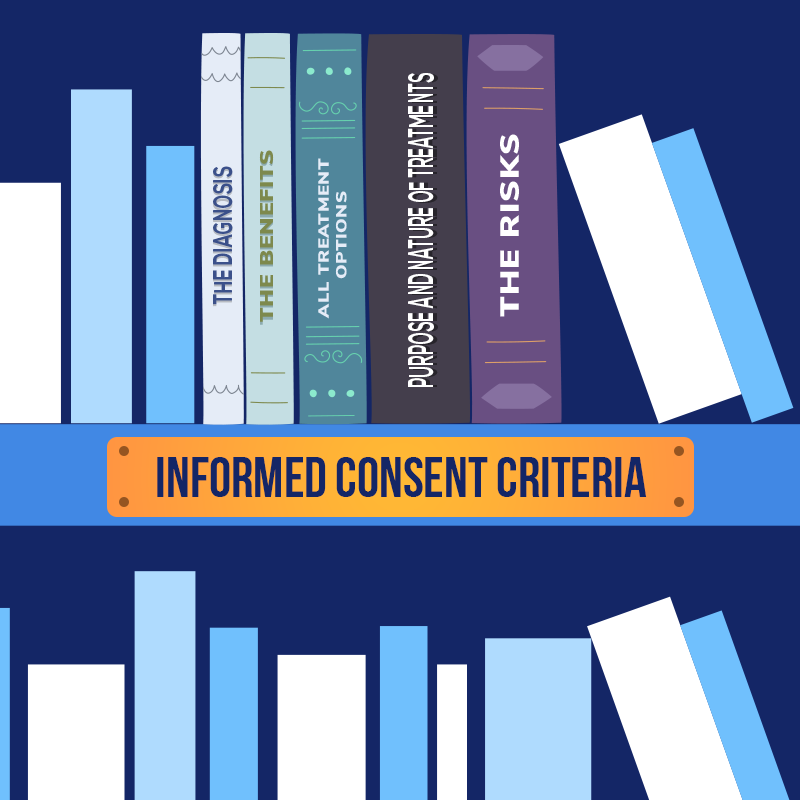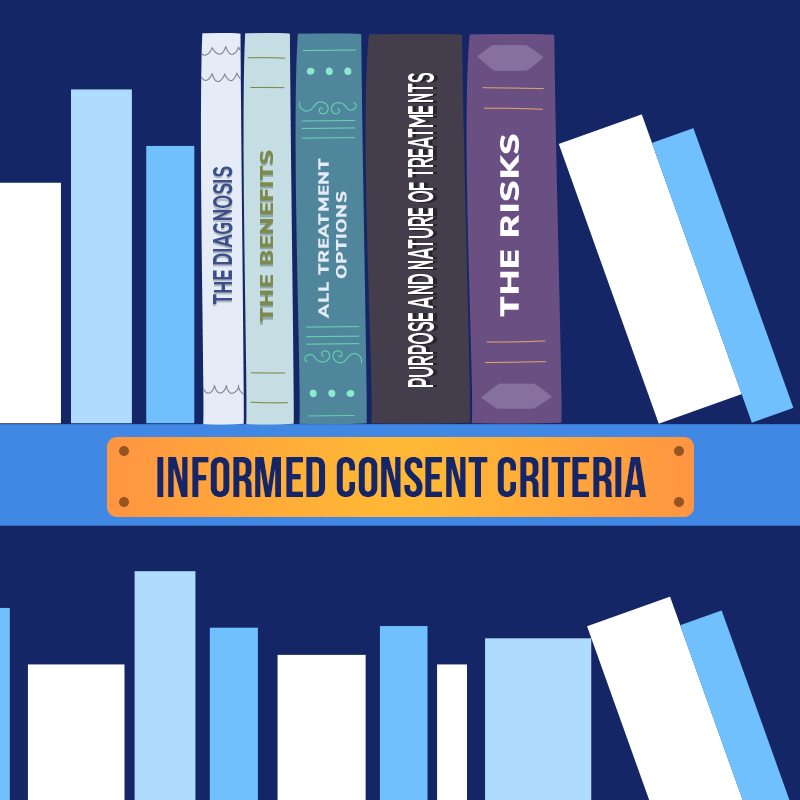 For example, a patient supposed to undergo surgery may have signed a waiver without the doctor explaining his or her situation and the risks and benefits associated with proceeding versus not proceeding with the procedure. Such a patient has grounds for a medical malpractice lawsuit because his or her consent was uninformed.
Gross Negligence
A waiver does not protect health care providers from legal action if they cause harm because of negligence. A health care provider is negligent if that provider neglects to do what a reasonable provider in the same position and with the same experience and education would have done.
Actions of negligence include failing to timely diagnose a condition, failing to timely and properly respond to test results and/or a patient's condition, and failing to use reasonable care during a procedure, etc. If such actions occur and patients suffer adverse health effects as a result, they may have a right to sue after signing a waiver in order to pursue compensation for their associated losses.