Birth Injury
Did Nurse Negligence Harm Your Baby?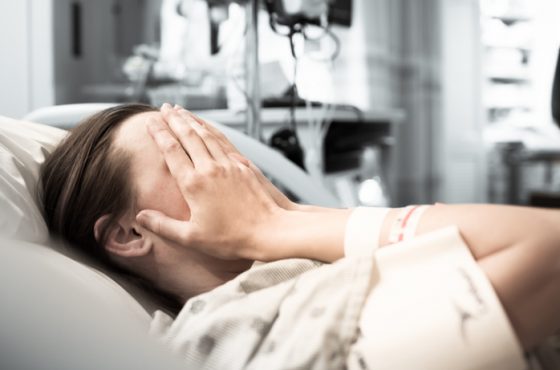 A nurse who fails to recognize critical information or fails to take appropriate steps is considered negligent. When injuries lead to life-altering conditions, such as cerebral palsy, a birth injury lawyer can help parents recover compensation for the cost of treatment and long-term care often required. Since many birth injuries require lifelong care, the resulting financial burden can be significant.
Nursing in Labor and Delivery Departments
Nurses must maintain a high degree of knowledge, complete extensive training, and thoroughly understand technical concepts. The expertise of medical professionals is what keeps mothers and their babies safe from harm.
Nurses in delivery rooms and newborn units are required to regularly monitor patients and communicate critical data to other members of the medical team. When nurses fail to properly monitor the health of mothers and infants, the results can be life-altering. Communication errors such as these account for roughly half of all medical malpractice claims against nurses.
Liability for Newborn Injuries
Nurse-related errors can include failure to monitor the mother and baby, failure to properly apply treatments and therapies as necessary and/or advised by the attending obstetrician, and failure to properly communicate patient data to the obstetrician.
Nurses are largely responsible for monitoring the progression of labor leading to delivery. A nurse must monitor the mother and child's heart rate and other critical functions for signs of stress and potential injury. Failure to identify these signs and convey this information to the obstetrician can lead to a life-altering birth injury.
A nurse can be held liable for the adverse outcomes his or her actions cause. Nurse malpractice also includes a failure to ensure the physician provides proper care, negligently assessing patient health, medication errors, and failure to intervene at the appropriate time. When a mother or child is injured due to a nurse's negligence, a birth trauma lawyer can recover compensation for damages such as medical expenses, pain and suffering, wrongful death, and other injuries.