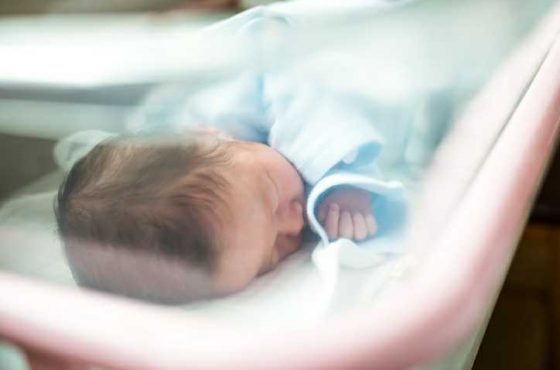 Giving birth to a child is an exciting moment for new parents. Medical professionals are trusted to successfully and safely deliver a new baby. Doctors and other medical professionals have a duty to ensure the safety of the mother and baby. Sometimes, the choices they make or errors in their judgment can lead to devastating consequences.
Each year thousands of babies are born with an injury that they could have avoided if the medical professionals involved in the labor and delivery had acted responsibly. Many birth injuries are caused by procedural missteps, failing to adhere to the needs of the mother or baby in the womb, or poor use of delivery tools (such as forceps and vacuum).
Signs of a birth injury
If your child's birth injury was the result of medical malpractice, the symptoms often start immediately after birth. Your child may recover from a non-serious birth injury with treatment and time, however, some birth injuries cause life-long health complications.
Finding out how a birth injury is linked to medical malpractice can be complicated. Symptoms that appear shortly after birth or later in your child's development may be a sign that the labor and/or delivery was not performed correctly. These symptoms may include:
Born with a blue color
Floppy or limp tone at birth
Unusual behavior or silence immediately after birth
Seizures
Lack of movement or use of an extremity
Issues with muscle contraction
Difficulty walking
Learning delays
Speech challenges
Difficulty chewing, eating and/or swallowing
Birth injuries require a thorough investigation
If you suspect that your child's birth injury was the result of medical malpractice, a thorough investigation will need to be conducted. The attorneys at Jeffrey M. Goldberg Law Offices have more than 40 years of experience investigating birth injuries. Even when doctors and other medical professionals try to cover up any wrongdoing on their part, we can gather the facts to determine if your child's birth injury was caused by medical malpractice.
Birth injuries often have a lifelong impact on families. We have seen medical malpractice lead to a life of financial struggle, reduced quality of life and emotional anguish. Our legal team is dedicated to helping families get the justice and compensation they deserve. When we handle your birth injury claim, we'll be sure to place a fair and accurate value on the damages. We will also try to negotiate a fair settlement and will be prepared to go to trial if an agreement cannot be reached.
We represent families throughout the Midwest from our law offices in Chicago, Illinois and Milwaukee, Wisconsin. To learn more about how we can help you, fill out our contact form online.