Personal Injury
When to Hire an Injury Lawyer in Chicago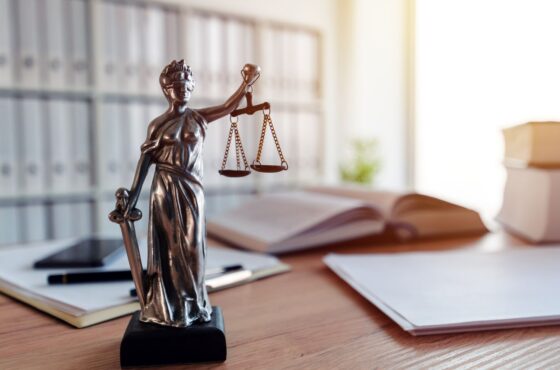 Although there are no set guidelines that define when a person should hire an injury lawyer in Chicago, retaining an attorney soon after an accident is generally recommended. A personal injury lawyer can help injured victims obtain proper medical treatment, gather evidence and investigate the case, make sure victims' rights are protected, and negotiate with insurance companies on the client's behalf. A personal injury lawyer will level the playing field between a victim and the experienced team of attorneys on the other side.
Negotiating With Insurance Carriers
The main priority of an insurance company — whether it is the other driver's or one's own carrier — will be to protect its own interests. Insurance companies hire adjusters and lawyers who evaluate claims to reduce the companies' losses as much as possible. They try to reduce the money to be paid out to injury victims for their claims wherever possible to save the companies' money.
It is crucial for a person to hire a personal injury lawyer to represent him or her in negotiations with representatives of insurance companies. The lawyer will ensure a victim is fairly compensated for all his or her losses.
When One Has a Medical Malpractice Claim
Medical malpractice cases are difficult to win. They usually pivot on complex legal and medical questions that require guidance from an experienced lawyer and medical experts, and there are also prescribed time limits for filing a lawsuit for medical malpractice that includes a certificate of merit from a medical expert. Therefore, medical malpractice victims should seek legal counsel as early as possible.
Access to Experts
Investigators, accident reconstruction specialists, and medical experts are sometimes necessary to win a complicated injury case. They can recreate an accident and provide valuable information that can be used at trial or during negotiations with insurance carriers to obtain higher verdict awards or settlements. By hiring a personal injury lawyer in Chicago, a victim gains access to experts, helping level the playing field in his or her dealings with insurance companies.
Firms may also be able to help people access quality medical care while they wait for their claims to be resolved. Obtaining medical treatment improves the patient's prognosis and establishes medical records that can be used as evidence of the injuries. These medical professionals may also be able to serve as witnesses if the cases proceed to trial.